A San Fran­cisco Bay Area Light Paint­ing Photo Booth

Click here to view your Light Doo­dles from the Cunha Street Pro­jec­tion Meet Up in Half Moon Bay on May 16, 2014.
Through the phe­nom­ena of Light Paint­ing, we cre­ate an inter­ac­tive pho­to­graphic expe­ri­ence. More than a photo booth, we pro­vide a portable por­trait stu­dio for your cor­po­rate event or pri­vate party.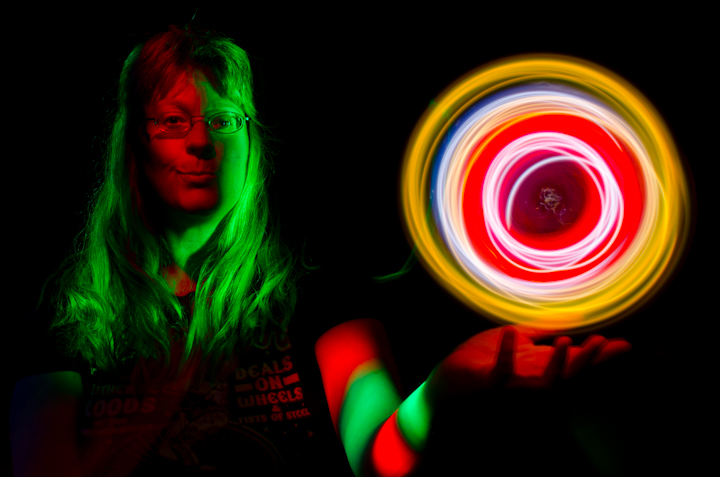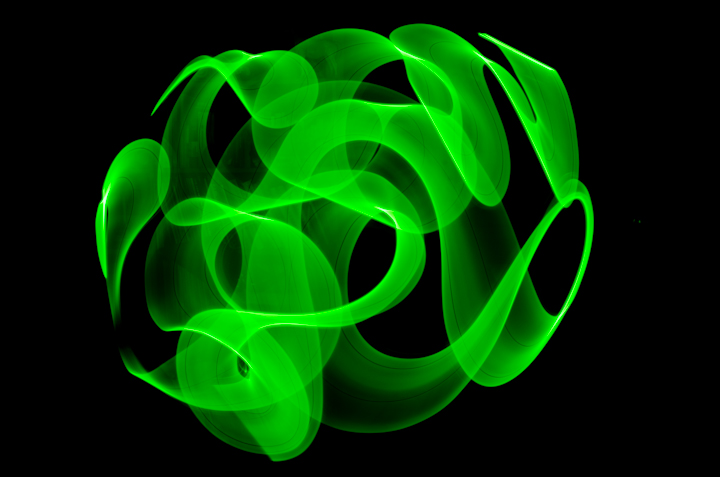 Inspire Cre­ativ­ity
We part­ner with you to cre­ate works of art. Every photo is a unique per­for­mance, not unlike a jazz impro­vi­sa­tion, a fleet­ing glimpse of your imag­i­na­tion, cap­tured in a dig­i­tal image, yours to keep and to use as you please.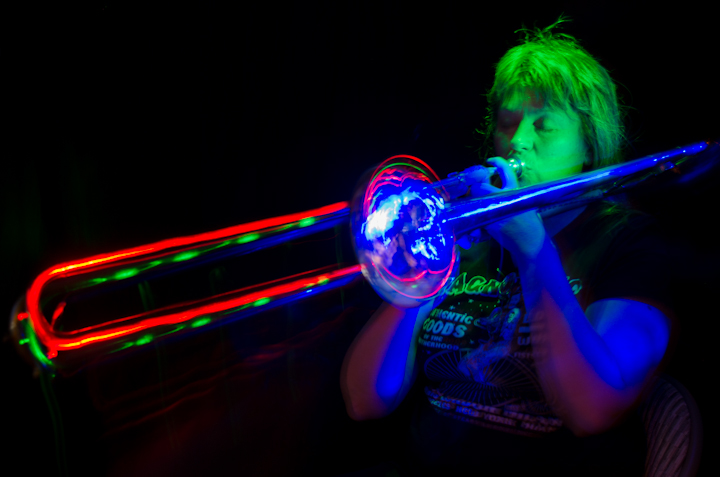 About us
Light Doo­dles is Stu­art Nafey and Lori Stotko, light draw­ing artists in Half Moon Bay, CA
We have per­formed and taught light draw­ing at the Maker Faire (Editor's Choice Award) art walks, pri­vate par­ties and youth group events.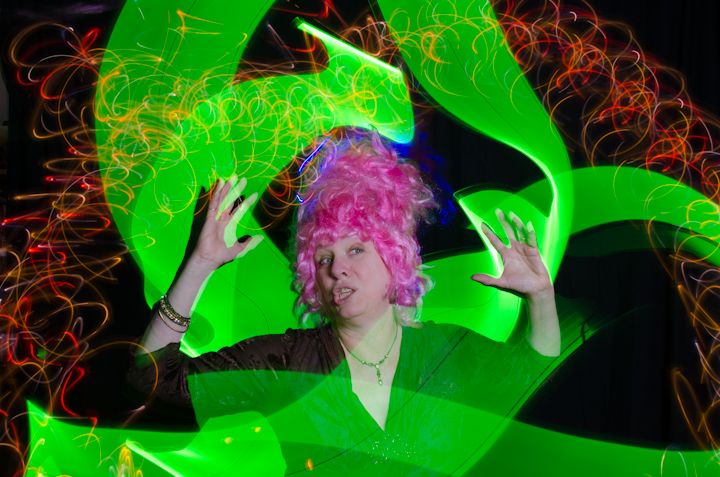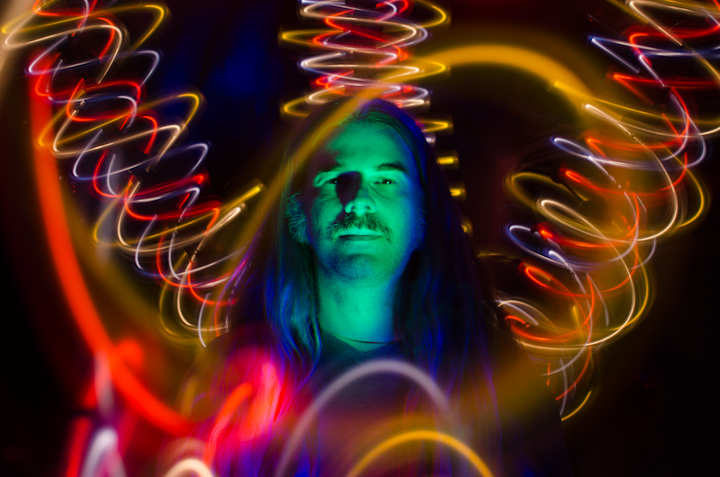 All images Copy­right © 2012 Lori Stotko and Stu­art Nafey
We value our work. Images designed by Lori Stotko and Stu­art Nafey and all con­tents of this web­site are sub­ject to copy­right restric­tions and may not be used for com­mer­cial pur­poses or dis­trib­uted with­out prior permission.