A San Francisco Bay Area Light Painting Photo Booth

Click here to view your Light Doodles from the Cunha Street Projection Meet Up in Half Moon Bay on May 16, 2014.
Through the phenomena of Light Painting, we create an interactive photographic experience. More than a photo booth, we provide a portable portrait studio for your corporate event or private party.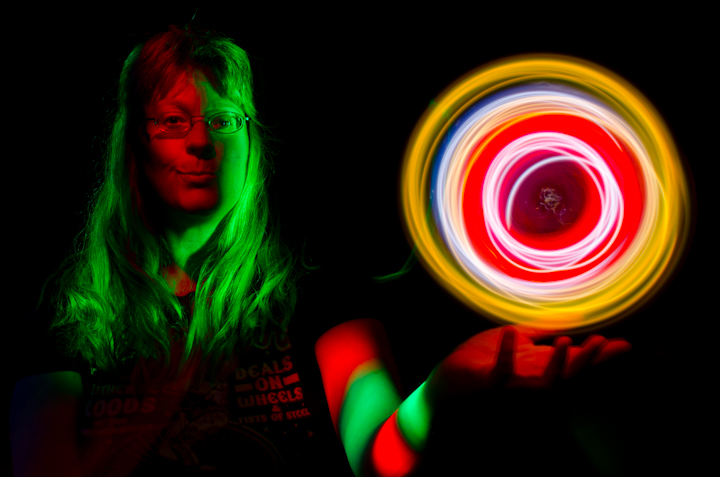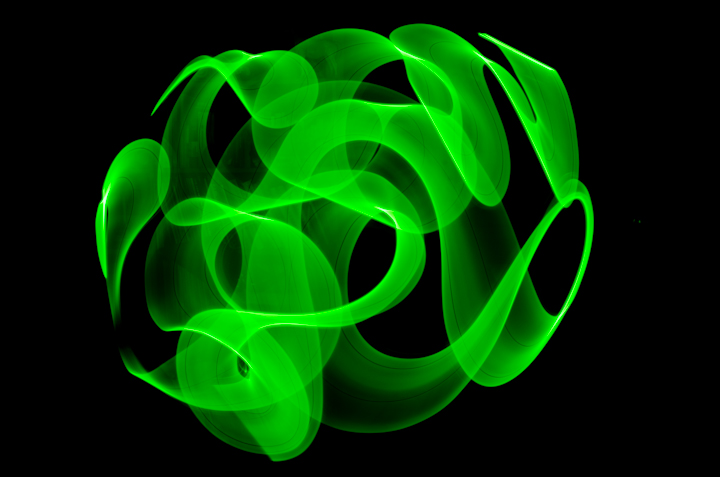 Inspire Creativity
We partner with you to create works of art. Every photo is a unique performance, not unlike a jazz improvisation, a fleeting glimpse of your imagination, captured in a digital image, yours to keep and to use as you please.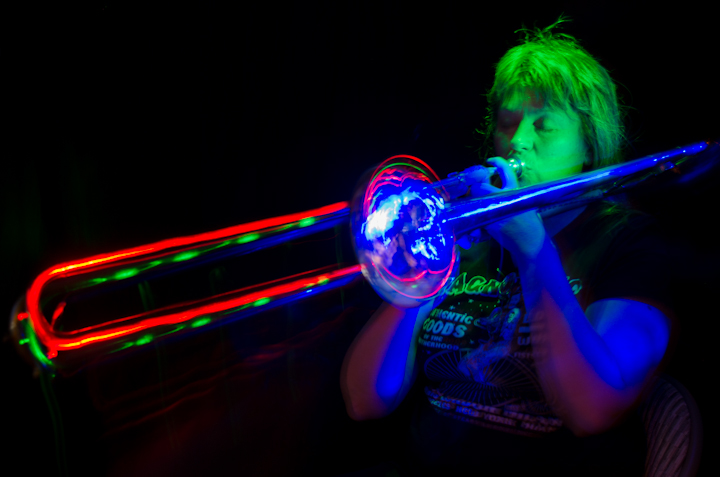 About us
Light Doodles is Stuart Nafey and Lori Stotko, light drawing artists in Half Moon Bay, CA
We have performed and taught light drawing at the Maker Faire (Editor's Choice Award) art walks, private parties and youth group events.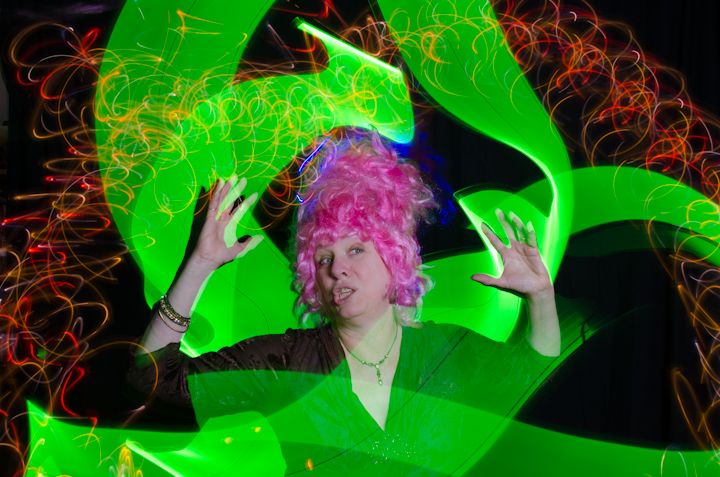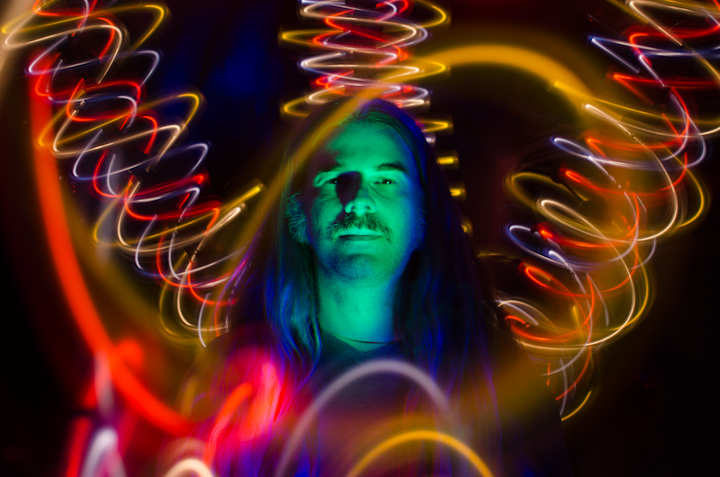 All images Copyright © 2012 Lori Stotko and Stuart Nafey
We value our work. Images designed by Lori Stotko and Stuart Nafey and all contents of this website are subject to copyright restrictions and may not be used for commercial purposes or distributed without prior permission.