We took our Light Doodles Photo Booth to the Treat Social Club last night and had a great response to the portraits session. The people were fantastic, the music was stellar and the light show amazing.
I did get some time to talk with the video director for some cool insights to the software used. I built a slideshow of our light drawings which included several tango themed pictures which seemed to display just as the accordion played and the dancers were tangoing. And then a yellow giraffe head would pop up. Very trippy. Here are a few shots.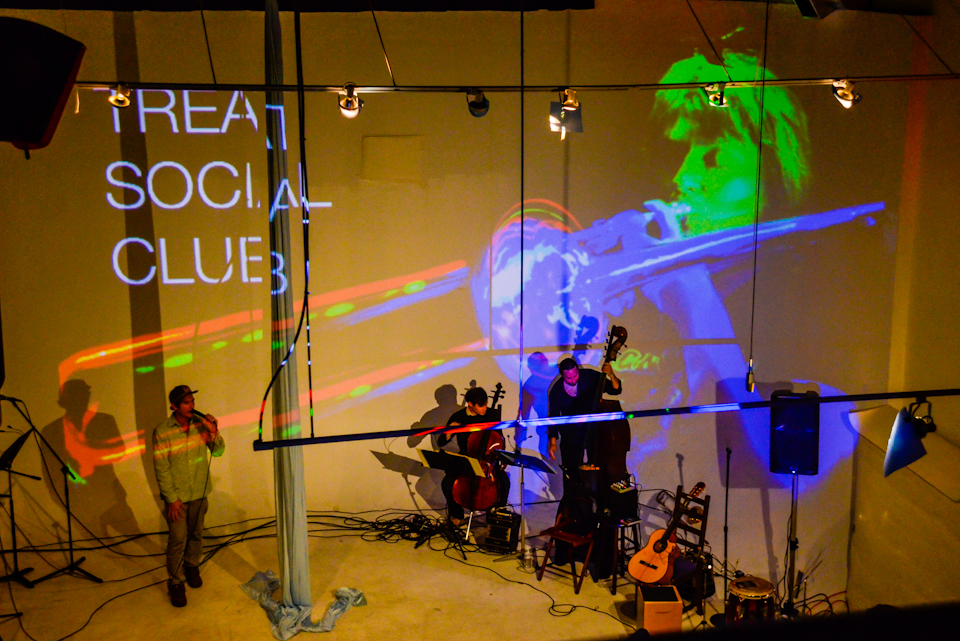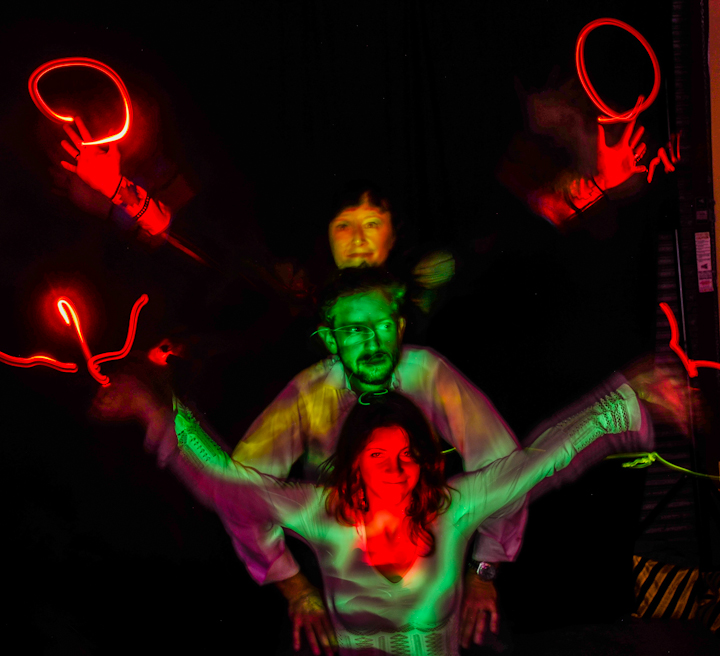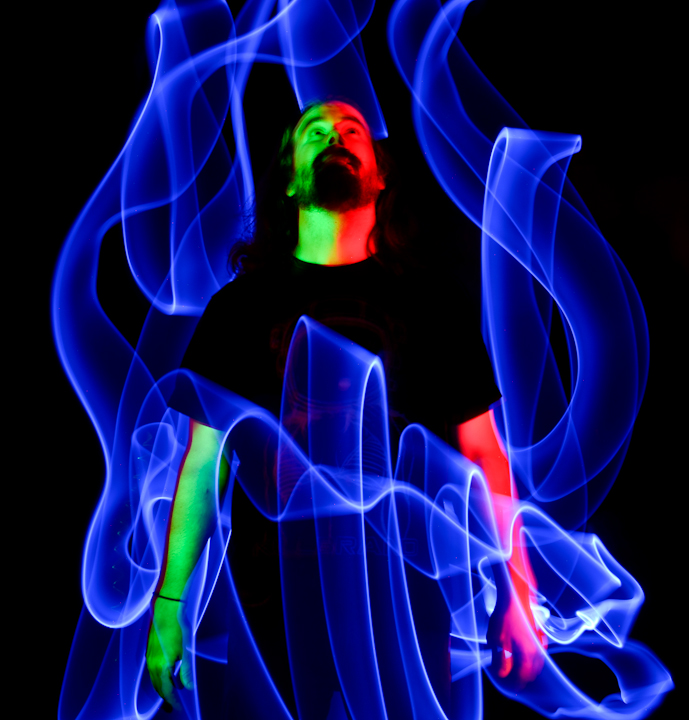 Visit the Light Doodles web site or see the full portrait gallery here.