On Tuesday, October 7 at about 6:30 pm, at the Johnston House, join me, just after sunset, for a projection presentation of historic images, Galen Wolf paintings and photos from around the San Mateo County Coast.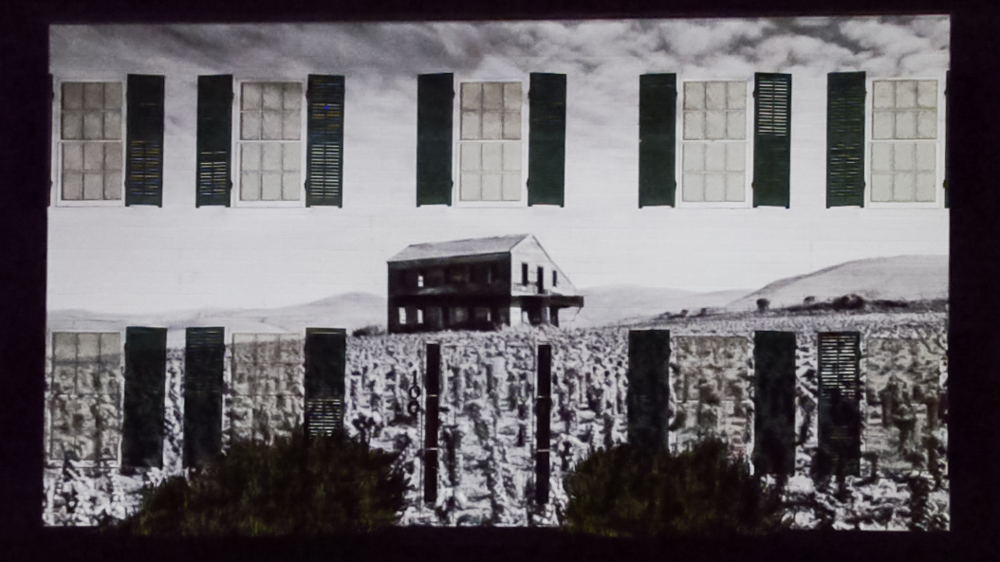 The Johnston House is located at 110 Higgins-Purisma Road, here in Half Moon Bay, CA.
The weather is looking good to view a great sunset on the ocean (about 6:45 pm) and, about 10 minutes later, a full moon rise behind the Johnston House.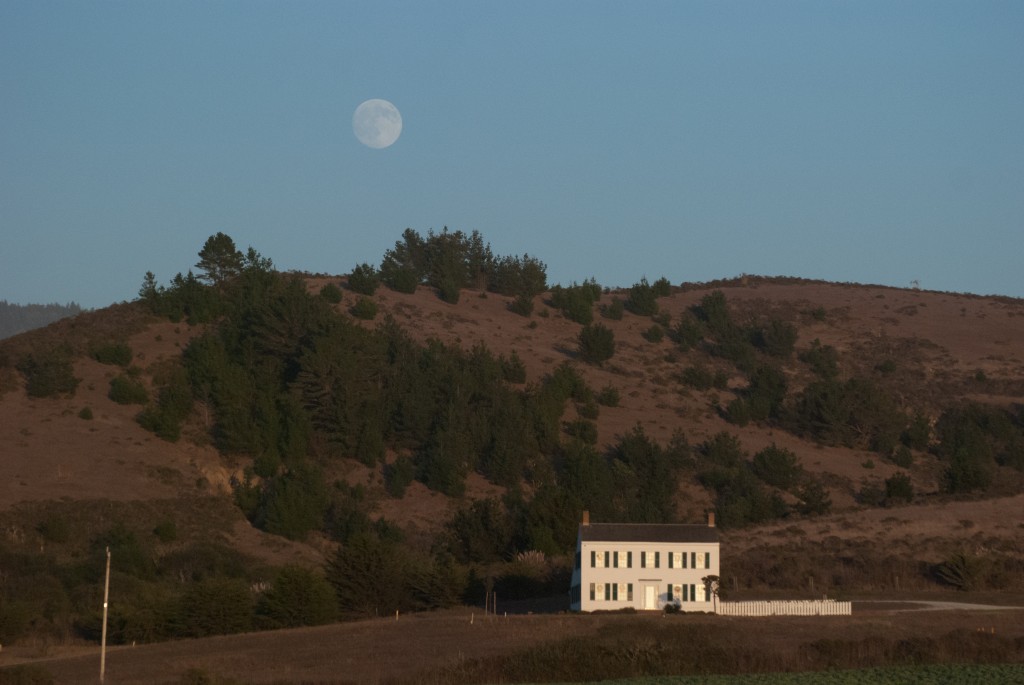 As it gets dark, I will begin a video presentation on the front of the Johnston House, showing photos of the Johnston House juxtaposed from the past and present.
There will also be photos of Galen Wolf paintings, an artist that documented life in San Mateo County in the 1930s and photos I have taken on the Coastside.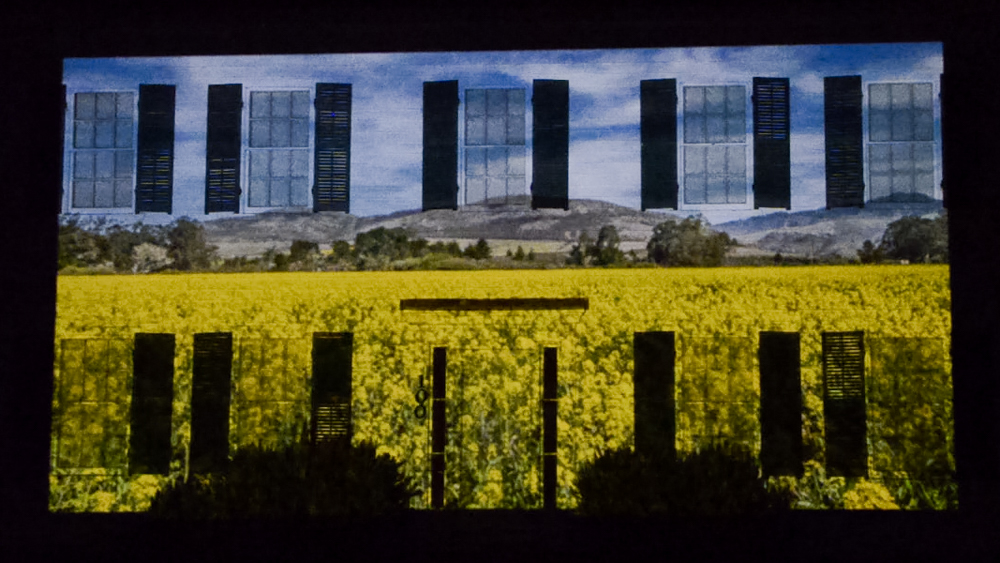 Bring your camera and a flashlight and something to sit on, if you like.
After the presentation, I will attempt to perform some light drawing which will also be projected onto the house.
This is a free event! Bring your friends and family! See you there!
This event is made possible by Made On The Coast, The Half Moon Bay Beautification Committee, The Johnston House Foundation and presented by me, Stuart Nafey.