Light Painting Event in Half Moon Bay
July 17 and 18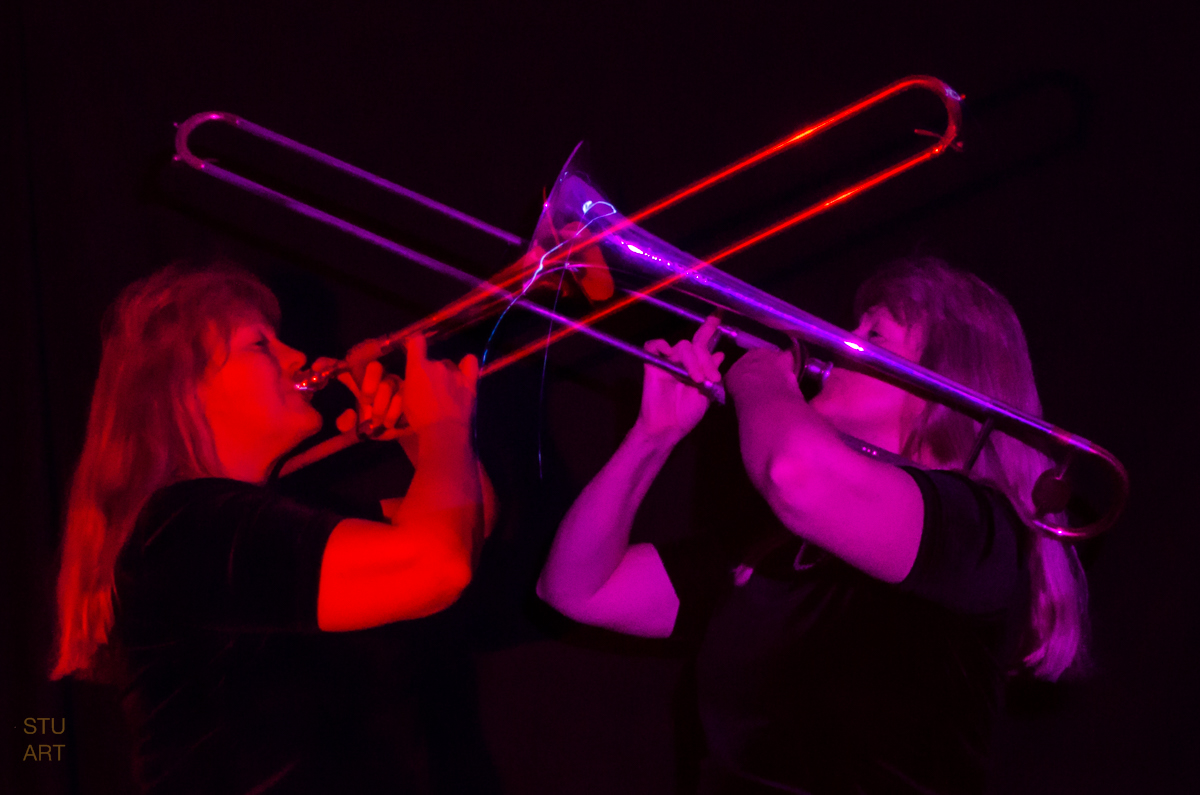 In association with Coastal Arts Enterprises
and produced by Lainey Sainte Marie,
we will be light painting portraits and light drawing live on Friday evening , July 17 from 4 pm to 9 pm and again on Saturday afternoon, July 18 from 12 noon to 5 pm. Free!
Come play with us and create some unique photographic art. Images will be uploaded to Flickr the next day and available for download, again for free! We supply the lights, camera and action.
We will be at the Coastal Arts Museum (at Zaballa Square)
300 Main St., Half Moon Bay, CA 94019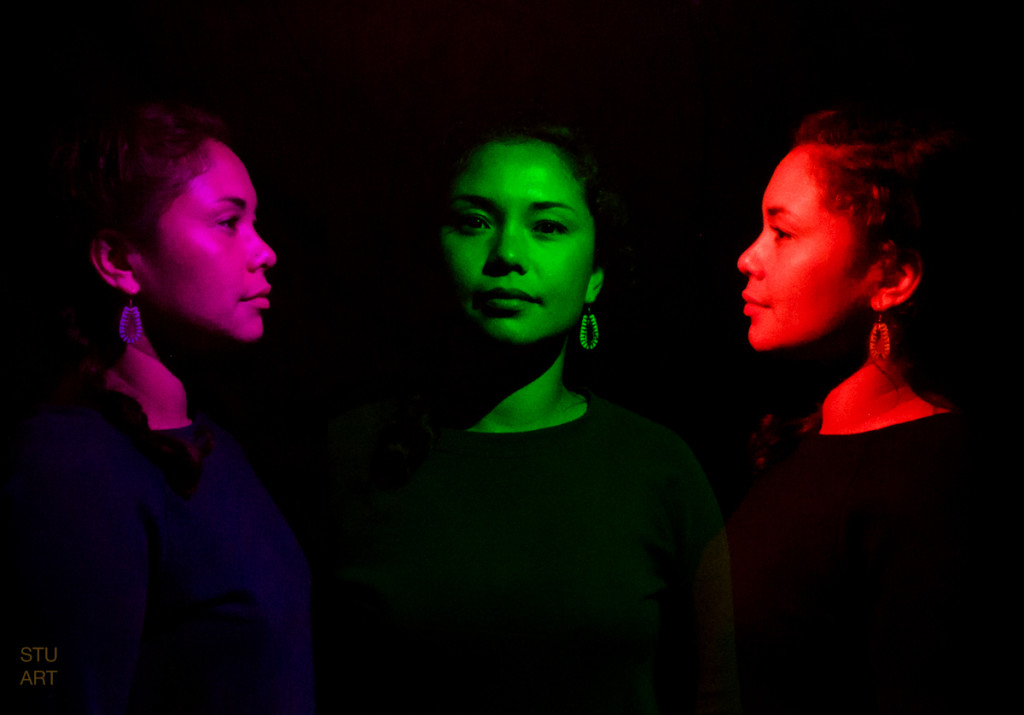 Paint a portrait or draw from your imagination!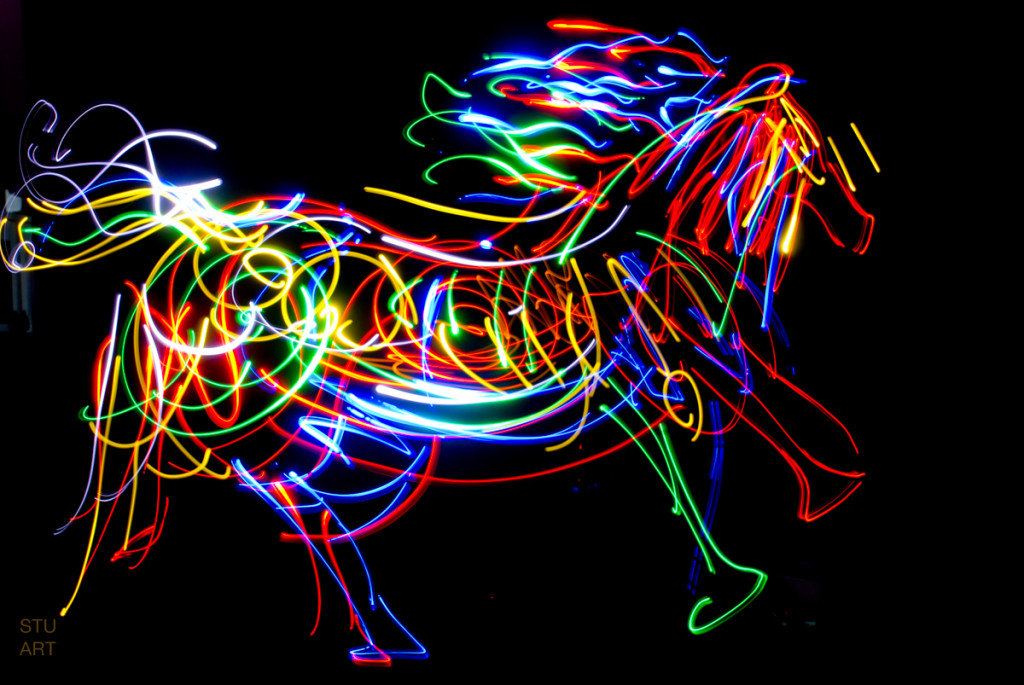 Contact me here for more information.