Photo walks and photography classes are fun and unique activities for corporate events.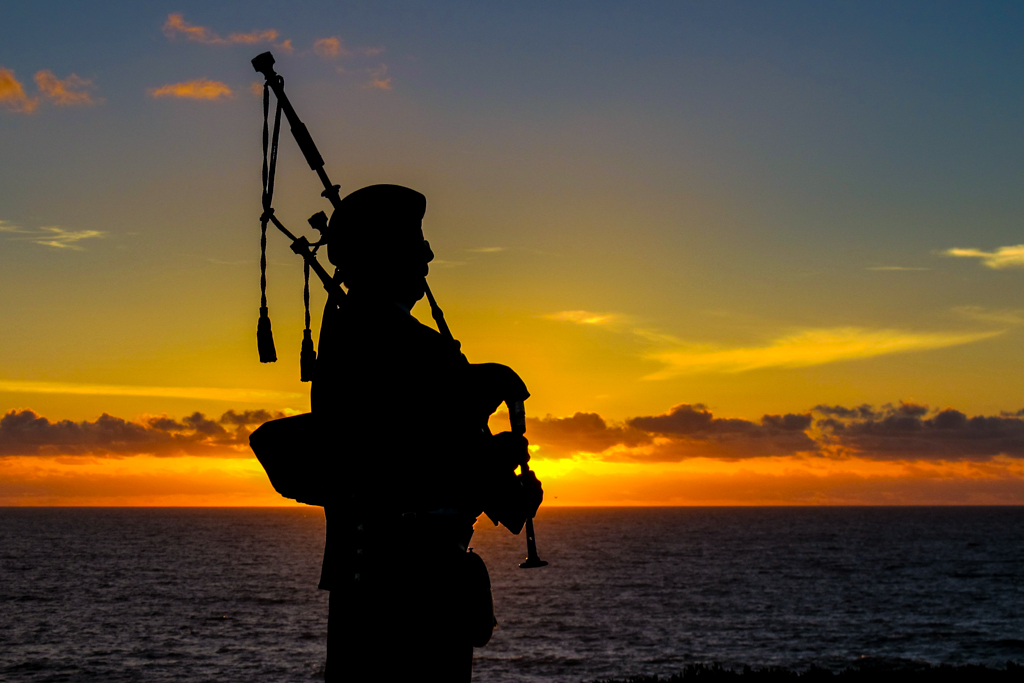 Photography related workshops are ideal for your corporate event. Everyone owns a camera, wants to know more about it and wants to take better pictures. I design a hands-on activity specifically for your company's people.
Photo walks are designed to familiarize people with their cameras, to encourage them to explore the buttons and dials and think about composition. It is an active group environment, led by me, where everyone can ask questions, make suggestions and help each other.
Typically, we meet, discuss photography and compare camera equipment. The group walks and takes pictures with composition objectives in mind. We then review pictures the group has taken and discuss photographic techniques.
Classes are tailored to the level of expertise and needs of the attendees. I combine walks with talks and demonstrations and design fun sessions for any area of photography desired.
If you are reading this, I know you want to know more about your camera too. Let's talk!
For prices and more information, use the Contact Form.